Voices from across Europe, translated into your language
.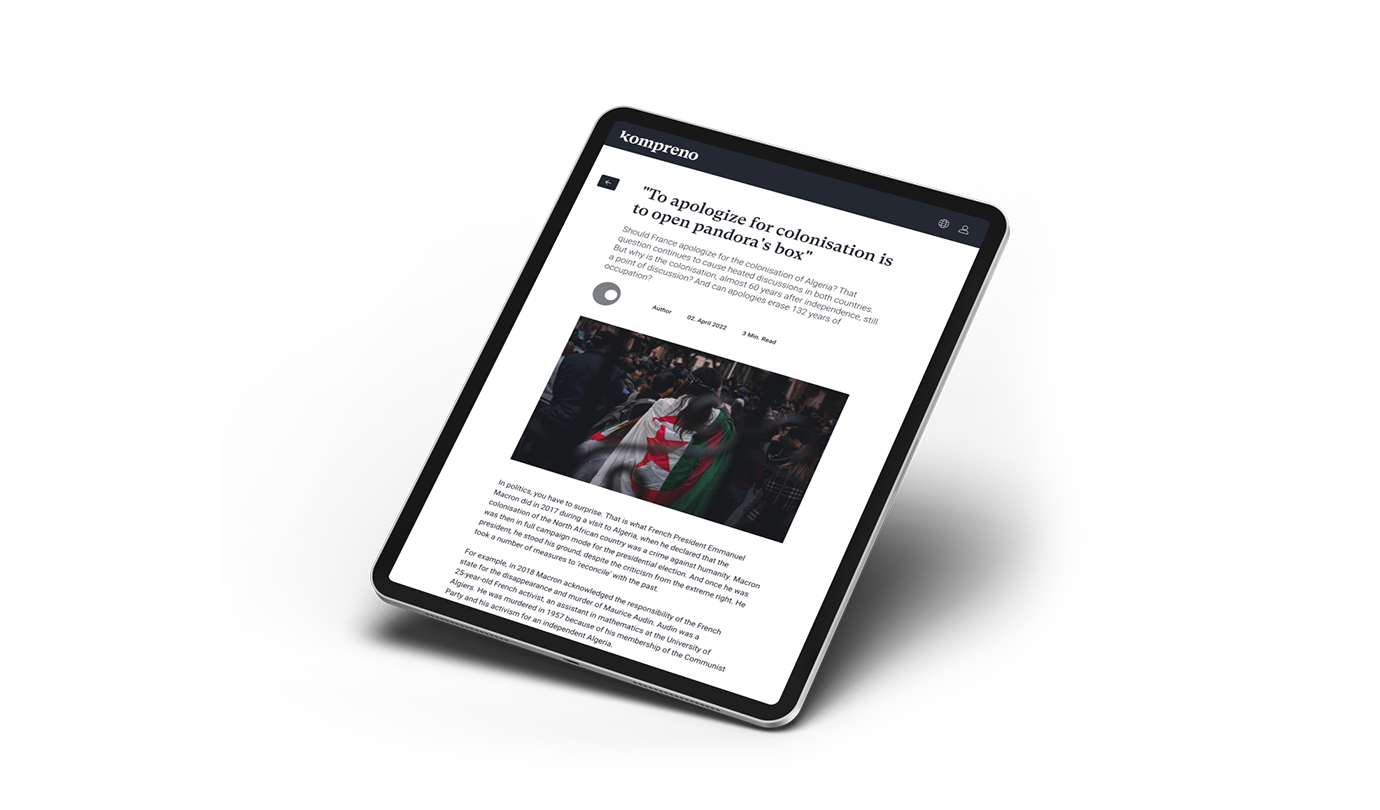 Subscribe now
.
High-quality analysis, reporting and opinion from a wide range of trusted sources. Tailored to your interests, but full of unlimited discovery outside your information bubble. For your tablet, smartphone or computer.

100% transparent and fair: you decide how long you want to commit to our ad-free reading experience. With an annual subscription, you support independent journalism across the continent, enjoy other kompreno benefits, and receive timely renewal reminders from us.
Still under 25? kompreno is for you! Sign up here. We will later ask for proof age. Our subscription will be free of charge for at least 12 months or until you turn 25. Then, we will offer to convert into our regular pricing — and if we don't hear back from you, no worries: just consider it canceled.
kompreno is constantly forging new partnerships: national lighthouse media, specialized magazines with proud traditions, and innovative online journalism projects. Check back soon!